On location experience worldwide
Our division Entertainment, is dedicated to the development of expos, special culture and sporting events, funding and marketing for selective independent film and photography projects, and production of commercial presentations.
Priority is given to potential projects which focus and reflect on our diversified areas of interest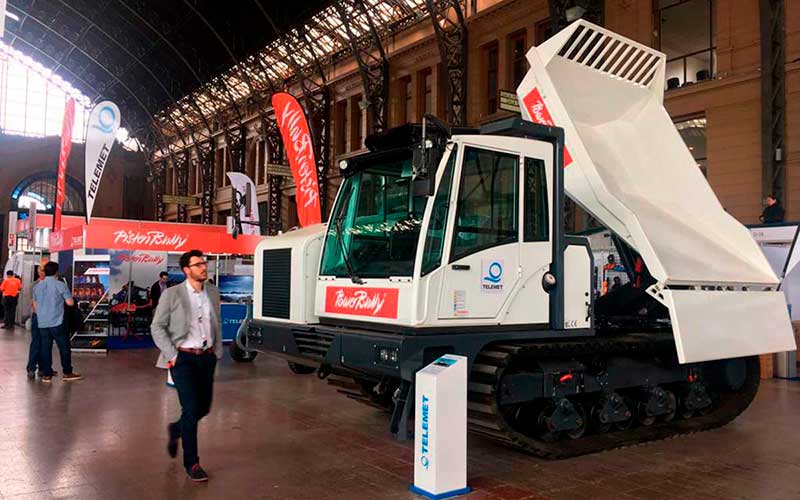 Commercial Expos
Shape the future of the trade expo landscape. Give your expo a new appearance. You will benefit from numerous options with us. Future-oriented focused on target groups and, above all, budget-optimized.