When your organization needs the most qualified weather forecast, regardless for what industry or activity, AccuWeather by Telemet's Elite Services provide the most extensive team of meteorologists, with unsurpassed worldwide knowledge in their field..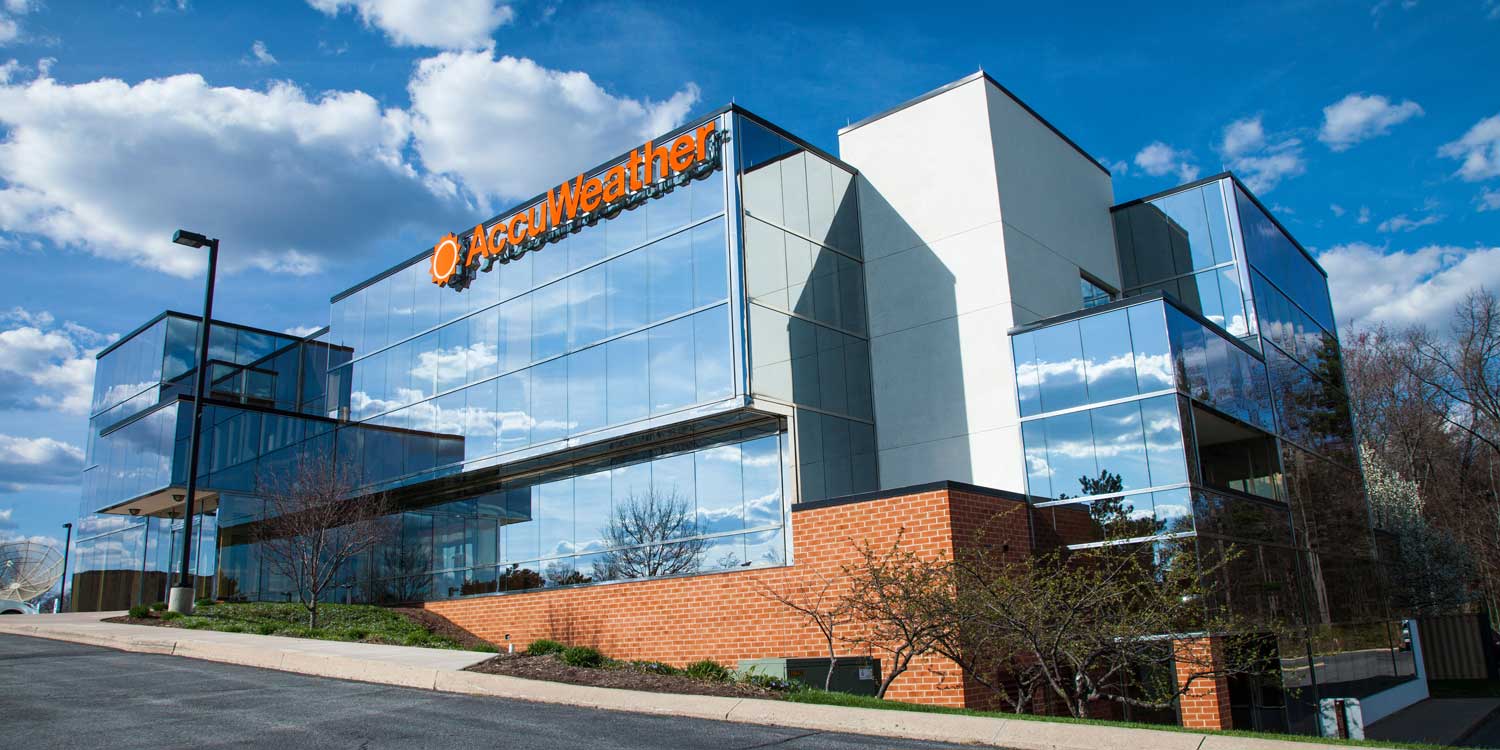 Do you need a snow warning forecast for a specific area, a Weather Show for your TV station or a Hour-by-Hour™ detailed report for an utility operation? Are you the leader of a race car team and need to know exactly what will happen on the tarmac next weekend… in Malaysia?
We have a pin-pointed service designed just for you. Any place on Earth, 24 hours at day, 7 days at week!
Drop us an email with detailing what your needs are and a representative will contact you with available options.