Telemet is proud to be associated with a number of high caliber companies representing a wide variety of professional services and fields. Below are just some of our valued partners.
Accuweather Inc.
Accuweather Inc.
385 Science Park Road
State College, PA 16803-2215
www.accuweather.com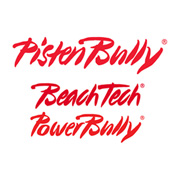 Kässbohrer
Kässbohrer
Geländefahrzeug GmBH
Kässbohrerstrasse 11
D-88471 Laupheim
www.pistenbully.com
www.beach-tech.com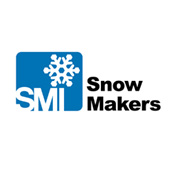 Snow Machines
Snow Machines, Inc.
1512 N. Rockwell Dr.
Midland, MI 4864