Telemet Sudamerica announces today the Fifth PistenBully Mechanical Seminar to be held between Tuesday 9th and Friday 12th of May 2017 at our training center located at Los Canteros 8723, La Reina, Santiago, Chile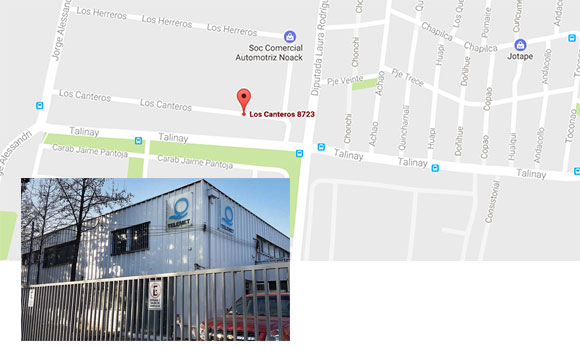 The Seminar has three modules:
Tuesday: Introduction to the Technical Material, PistenBully General Concepts and Procedures.
Wednesday: General Mechanics – Familiarization with the PistenBully Systems and Maintenance of Equipment.
Thursday and Friday: Advanced Mechanics – Hydraulic Systems, Hydrostatics, Electrical and Electrical-Accessories.
The courses will be dictated by some of the best and most recognized professionals in this activity:
Mr. Cecilio Diez – PistenBully/Kässbohrer trainer for Europe.
Mr. Mario Garcés – head of PistenBully Technical Assistance, Telemet Sudamérica, Chile.
Mr. Raúl Pérez – head of PistenBully Technical Assistance, Hardt y Asociados, Argentina.
For costs and inscriptions (limited capacity) please contact Mr. Christian Rahausen at lcrahausen@telemet.com
This is an excellent opportunity to deepen your knowledge of PistenBully snowgrooming equipment.
We look forward to seeing you!