We're pleased to announce that Telemet is now the exclusive distributor in South America for the PowerBully 12RT produced by Kässbohrer Geländefahrzeug AG, of Laupheim, Germany.
The Rubber Track vehicle is able to carry payloads up to 10 tons and is extremely versatile for all its applications. It is robust and capable of working where no wheeled vehicle can. Has a spacious cab, fuel efficient power train and rugged undercarriage.
With an expanding product range, we are now able to offer various products for multipurpose use.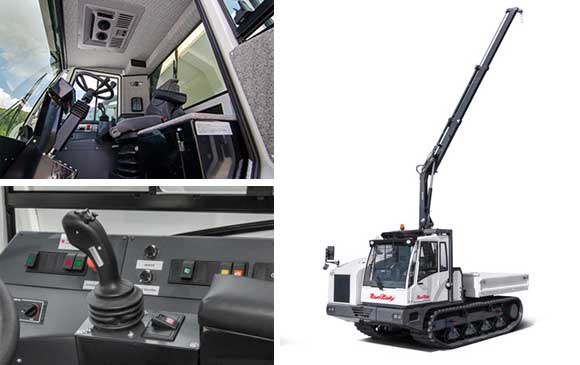 Tief Pujol, Telemet's Director, stated: "We are very proud to have been chosen by Kässbohrer Geländefahrzeug AG for this new and challenging enterprise. Kassbohrer has always been a very reliable partner to our Customers and to us. Their quality is unparalleled in the market".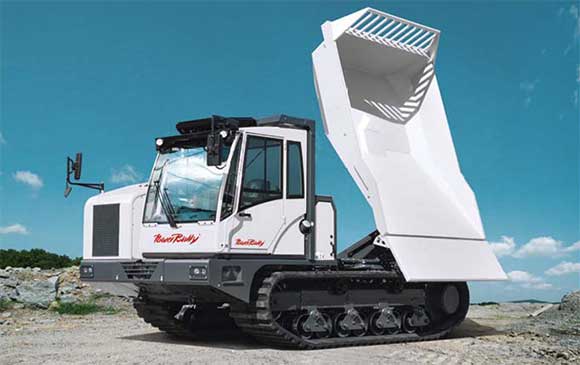 Shortly, we will start receiving our first PowerBully 12RT units in our Santiago, Chile installations. We look forward to demonstrate this exceptional vehicle to all interested parties throughout South America.
For more information, visit: https://telemet.com/powerbully